We take care of your safety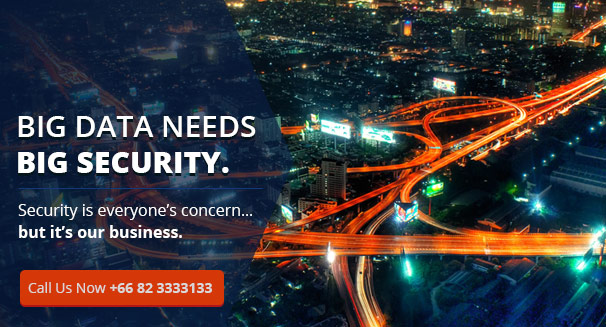 The company is Digital Security Research and Development Firm based in Asia, we are well equip and provide support to Government on Mass Surveillance System. Our Capabilities are specilized in National Threat Defence Solutions We support those who protect nations, organisations and citizens from physical and cyber threats. Corporation and law enforcement authorities in any jurisdiction to effectively tackle the problem of computer-based malfeasance.
Crucially, our company provide technology assists at the most problematic stages of the criminal investigation. Including the assemblage of evidence, complex DDoS attack protection, we provide DDos Stress Test up to 420GBPS. We are the expert in researching technology for mass digital surveillance system, Social network surveillance, Penetration test and web auditing. Pertinent big data analysis with intelligence methods used to carry out cyber crimes and the people engaged in such practices are correlated, providing a comprehensive picture upon which to base the investigation and ultimately deliver a reduction in the volume of information superiority.